Sporting requires a high level of endurance and a lot of energy. Every athlete, regardless of the discipline he practices, asks the same questions. How to quickly regenerate energy after intensive training? How to increase performance? How to strengthen the muscles? How to quickly regenerate the body after an injury?
The answer to the above questions is Laminine, which is intended not only for the sick. Laminine has excellent regenerating and nutritional properties. It is rich in high-quality protein and full of amino acids, vitamins and trace elements. Quickly regenerates after exhaustive training, improves performance, strengthens muscles, helps improve athletic performance.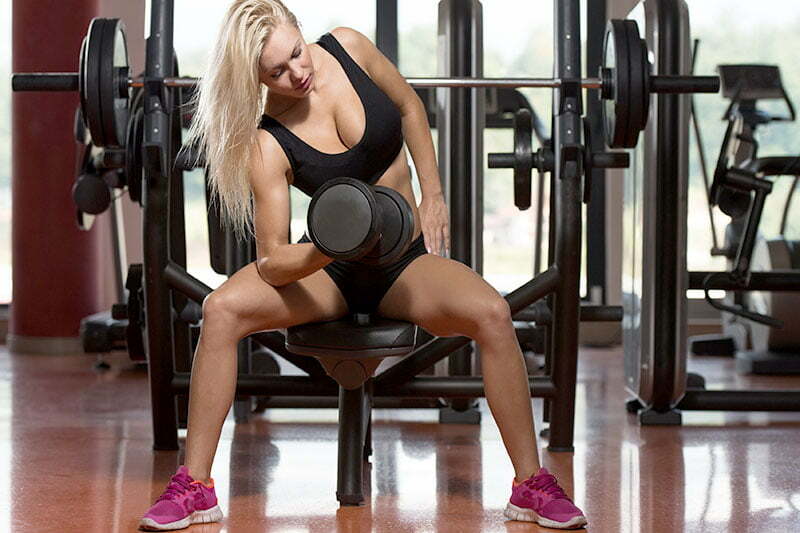 Sports nutritionists and coaches see the benefits of Laminine
Laminine is a concentrated, healthy food, the essence of nutrition. Contains all the ingredients needed for both healthy and sick people. Laminine provides amino acids, proteins, vitamins and trace elements that benefit the body and mind. It has an unmatched regenerative effect, activates stem cells and nourishes the body at the cellular level.
Laminine and sport
This preparation is a necessary supplement to every athlete's daily diet. It allows you to increase training intensity and achieve better living records. In addition, it regulates metabolism and helps to keep the body weight at optimum levels.
The beneficial effect of Laminin is not limited to appetite. If you train a lot, this dietary supplement will be a great support for weight gain and muscle strength. In addition, you will increase your ability to regenerate, strengthen your motivation, and reduce the stress associated with sporting events.
Laminine and bodybuilding
For bodybuilders priority is the extended musculature and the perfect body shape. Laminine delivers concentrated, easily digestible and natural proteins. Contains a set of essential amino acids for the functioning of the body and supporting the fitness of muscles, tendons and joints. Bodybuilders using Laminine also pay attention to its positive effect on the mind. It helps to maintain concentration, reduces stress and improves motivation.
Regular consumption of Laminine reduces stress hormone levels. This makes our life more peaceful. We will recover the energy we used up in training more quickly. The feeling of relaxation allows for deep sleep and regeneration after exercise.
Laminine as an energy booster
Proper nutrition is especially important when we practice sports. Providing adequate nutrients significantly improves athletic performance, protects against injury, and promotes recovery. By using Laminine you no longer have to think about nutrition and diet. Now you can increase the intensity of your workout and improve your technique.