The first wrinkles form on the neck. This contributes to the delicacy of the skin of the neck and neckline. The only solution is proper daily skin care.
Wrinkles on the neck have many causes: sun rays, poor diet, insufficient water, smoking cigarettes. The effect of not taking care of the skin is its weakness and relaxation. Just follow a few rules to keep the skin around your neck looking youthful and without wrinkles.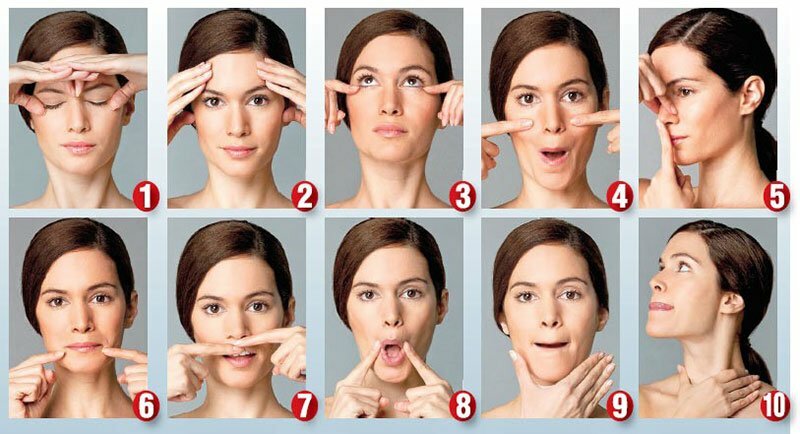 Maintain an adequate level of skin hydration.
As you get older, your skin loses elasticity and dries out. Maintaining hydration is very important. It is important to consume the right amount of fluids.
Apply a rejuvenating anti-wrinkle cream specially designed for the neck. Regularity is very important. Daily application of the cream at bedtime will make the neck skin become stronger and smoother.
Moisturize the skin of the neck and neckline. Systematic moisturizing will maintain the skin condition. On dry skin, wrinkles appear much earlier. The simplest method of moisturizing the skin is to use natural cosmetics and detergents. In addition, masks made from natural products can be used: linseed, honey, oatmeal, olive oil, coconut oil. Cosmetics should be applied on clean and dry skin, using circular movements. The best results are given by cosmetics you make yourself. Natural firming and nourishing creams will nourish the skin of the neck and will also delay the appearance of deep wrinkles.
Protect your skin against sun rays. Sun rays accelerate the aging of the skin.
The next thing that prevents skin from slipping and falling is muscle training. 15 minutes of morning exercise is enough to rebuild facial and neck muscles. Strengthening the muscles will raise the face oval and align the wrinkles around the neck.
Make sure your diet delivers the right amount of omega-3 fatty acids. With healthy fats your skin will receive a high dose of collagen that will fill the wrinkles and smooth out the skin.
Prevent the formation of new wrinkles and minimize the ones that have already formed.
Drink plenty of water to hydrate the skin.
Use natural anti-wrinkle creams to further moisturize your skin from the outside.
Apply face and neck sunscreen every time you go outdoors.
Maintain correct body posture.
Keep a healthy diet.
Perform basic exercises for neck and face muscles.