It is said that the passion of sex life is exhausted after a year or two. Irrespective of the power of feelings, people can maintain maximum passion only for a short time. Then the passion turns into a habit or the relationship ends.
Sex becomes boring and passion dies. How to avoid such a situation? Sex should always be a pleasure. If sex becomes a duty, then it is only your fault and your choice. Focus on the satisfaction of your partner (because it should also give you pleasure).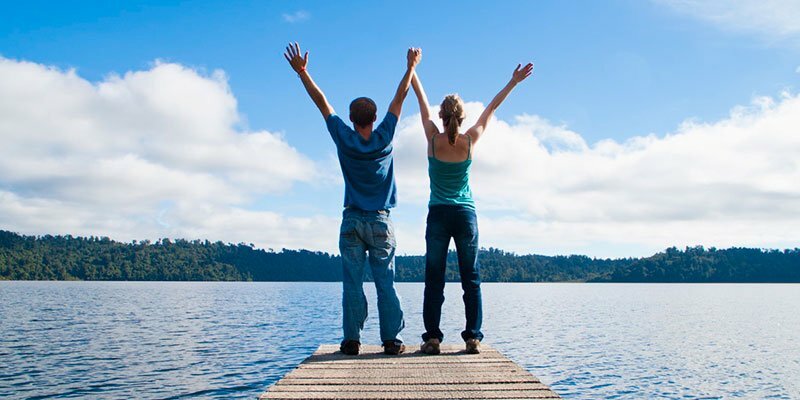 The changes are beneficial for sexual life
Sex to be successful, must be diverse. Sex life will be interesting if you are spontaneous. Do not let routine appear in the bedroom. Then your relationship will be forever happy. Do not treat sex as a duty. Sex should be an experience that takes into account the feelings of both lovers, their desires and needs.
Do not treat sex as a duty to be fulfilled from time to time. Sex should be full of emotions, which you like to share with whom you love, admire and respect. Remember how it was when you first had sex with your partner. Get involved 100% and you'll have a much better chance of a longer sex life. Perceive your partner as a sexual being and take care that you crave for it, then you will keep an exciting sex life.
For sex to be a pleasure for a long time, you have to listen to yourself and your partner. Listening to your inner voice will avoid boredom. Give your partner what he pleases, then you will get what pleases you.
Sex life should be as flexible as the rest of our lives. Be prepared for change and be prepared to adapt. Learn to communicate what you like, and be prepared to understand your partner. Watch your partner's reactions and remember what works and what does not work.
Instead of engaging in romance, get involved in your current relationship.
The choice of sex life belongs to you. You can give up a relationship that you think has become boring. But you can also work on improving relationships with your partner. Remember that the essence of a partnership relationship is not to take. Think about how much good things you can give your partner and start doing it!