Cellulite is a nightmare of actual times. There are effective anti-cellulite treatments, but none is effective without a comprehensive treatment of the problem. Diet, exercise and massage are the most important elements of anti-cellulite treatment. The effects can be accelerated using handmade healing cream made of common ivy and field horsetail.
Common ivy (Hedera helix) is a common, evergreen plant with small leaves. Because of its ornamental value and longevity it has been cultivated in gardens since ancient times. Leaves and stems of common ivy are used for making bouquets and flower arrangements. Specialists also appreciate common ivy as a medicinal plant because of its effect on cellulite removal.
Field horsetail (Equisetum arvense) is a plant with broad therapeutic properties, which has been used for centuries in traditional medicine. Field horsetail is a rich source of vitamins and micronutrients. Field horsetail strengthens the body's immune system and has strong regenerative, anti-inflammatory and antibacterial properties. In the removal of cellulite, we use potassium and silicon found in the field horsetail. Large amounts of potassium and silicon are needed to regenerate damaged cellulite.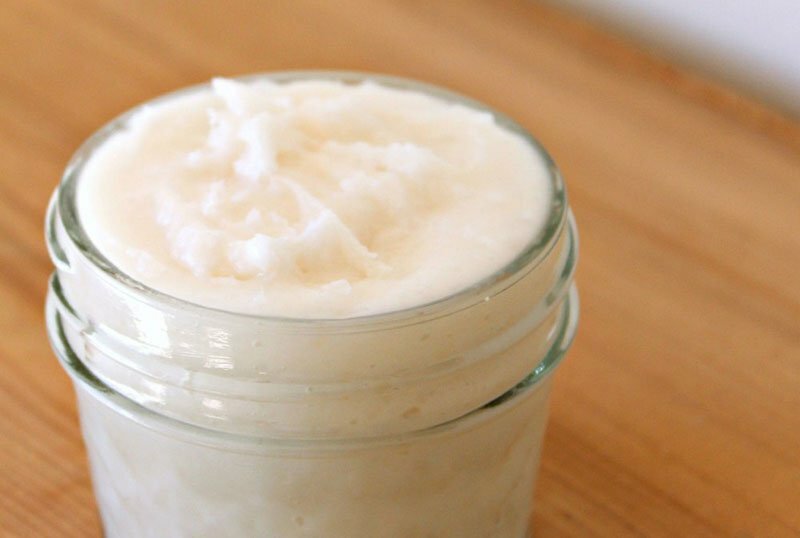 Common ivy and field horsetail are the perfect ingredients for the preparation of ointments, which is effective in the fight against cellulite. You can't buy an ointment in a pharmacy, but you can do it yourself at home. Field horsetail and common ivy is easy to buy at any herbal shop. Before applying the ointment, rinse the dried leaves to obtain the powder. Heat the coconut oil and add equal amounts of both ingredients. Leave the solution to cool down. Before thickening, filter it with gauze. Prepare the anti-cellulite ointment into a glass dish and place in a cool place.
Every day for about 15 minutes do a dynamic massage using our oinment. Take care of your diet, exercise anti-cellulite and wait for results.