When you hear "natural", you automatically think that it is safe. However, even natural and organic food supplements or herbs may have unwanted side effects. Both used alone and in combination with other medicines should always be approved by the doctor.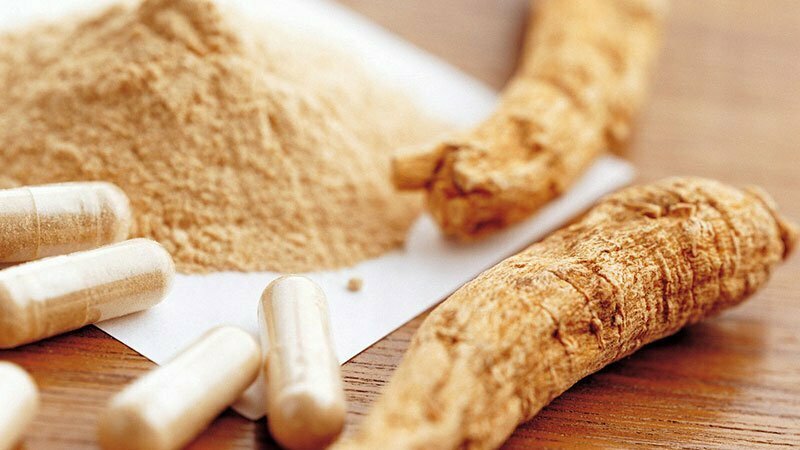 Natural food supplements contain only herbs and substances of vegetable origin. herbs and plants. Roots, seeds, leaves, flowers, berries, buds and stems are used as active ingredients in dietary supplements. Most often in condensed form, as extracts or extracts. The most popular medicinal plants are garlic, ginseng, cranberry, ginkgo, St. John's wort, echinacea and green tea.
How do natural dietary supplements work?
Cranberry. You can eat cranberries as a side dish or drink cranberry juice. There are also capsules that you can buy at the pharmacy. Cranberry helps to maintain a healthy urinary tract and also helps to prevent and cure urinary tract infections. No serious side effects were observed, even when taking large amounts of cranberry.
Ginkgo Biloba comes from the Ginkgo tree leaf extract and has been used in Far Eastern medicine for about 4,000 years. The health benefits attributed to this natural drug include increasing blood flow to the brain, improving memory and reducing leg pain. There were no serious side effects that could occur after taking Ginkgo Biloba.
Echinacea regulates the immune system.
Garlic has been used for a very wide range of ailments for thousands of years: cancers, headaches, infections, inflammation, fatigue, difficult to heal wounds and many more. The health benefits of garlic are: regulating blood pressure, alleviating blood coagulation disorders, lowering LDL cholesterol.
Green tea is the second beverage consumed in the world after water. It owes its popularity to a very wide range of health benefits, which are the result of its drinking. Green tea has been shown to contain antioxidants called polyphenols. Thanks to the regular drinking of green tea you can achieve the following health benefits: stimulation of the immune system, help in losing weight, protection against cancer, lowering cholesterol levels, reducing blood clotting.
The health benefits of using natural food supplements are invaluable. However, it is best to consult a doctor before starting treatment. If you take prescription drugs or have a systemic disease, you may experience negative side effects. Therefore, medical check is an essential element when you are treated with natural medicines or herbs, even if you use extracts in the form of dietary supplements.