Everyone in the world knows what hair is. However, not everyone is aware of the function of the hair. Well, the hair is responsible for maintaining the correct body temperature. There are plenty of myths about hair. Today we will try to explain some of them.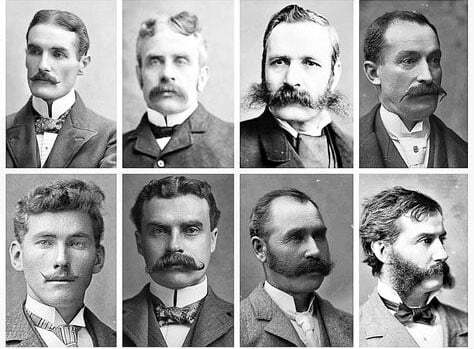 Frequent washing of the head weakens the hair.
This thesis is not confirmed in scientific research. Frequent washing of the hair does not weaken the hair and is not harmful to the hair. The frequency of the head should be adjusted to individual predispositions. You can even wash your head every day. Regular head washing can prevent some skin diseases that cause baldness.
Only bone marrow cells grow faster than hair!
Smoking cigarettes causes gray hair.
It is true. According to the results of a study published in 1996, smokers are four times more likely to get gray hair than non-smokers. In addition, it has been found that smoking can cause hair follicle death and hair loss.
In order to accelerate hair growth, it should be trimmed regularly.
Not true! Hair cutting is beneficial to maintaining healthy hair, but it has no effect on the speed of growth, nor does it strengthen the hair.
Stress promotes hair loss.
It's a fact! Stress is one of the most common causes of hair loss. A person loses from 40 to 150 hair a day. However, exceeding 100 should be a signal to take care of your hair's health. Stress and poor diet are two main causes of excessive hair loss.
Avoiding baldness is not possible.
According to current medical knowledge, anyone can delay or prevent baldness caused by genetic predisposition. A full-fledged diet, dietary supplements and the ability to cope with stress contribute to this. It is also worth using appropriate care products, shampoos and conditioners. A comprehensive approach to the topic can prevent hair from falling out.
Excess testosterone is the cause of baldness
That's right, but only the form of testosterone called DHT contributes to excessive hair loss.