Women with big breasts are seen as beautiful and attractive. Do everyone think so? Or is it the opinion of men, and women have a different opinion about their breasts? Certainly some men like a woman with a small breasts. And surely there are also women who have a small breasts, and are satisfied with this and do not think about breast enlargement. However, increasing breast size is important for many women, and with this in mind the article was created.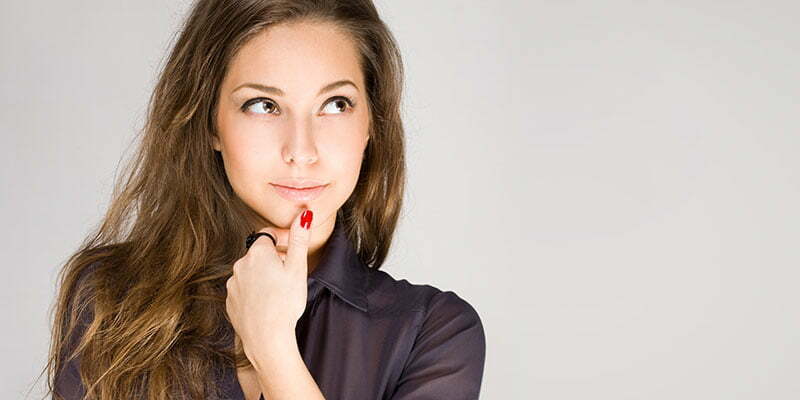 The most common cause of breast augmentation is the desire to improve the appearance of the body. There are other reasons as well:
Loss of bust firmness and decrease in volume after pregnancy.
Breast asymmetry No woman has identical breasts. However, sometimes there is a very big difference in size, and in that case may help breast augmentation.
Breast loss as a result of cancer.
Congenital malformation associated with breast appearance.
There are many ways to increase breast size. We will describe these methods, which are used by the largest number of women.
Surgical breast enlargement
Breast enlargement is the most popular aesthetic medicine procedure. Surgical breast augmentation is performed annually by over 500,000 women between the ages of 20 and 50. The treatment involves placing under the skin of implants that are filled with silicone or saline. This type of breast enlargement operation was first performed in 1962 by Frank Gerow and Thomas Cronin. Since then, technology has been greatly modernized and refined. However, it is still a serious surgical operation, which is expensive and risky. There is no guarantee that you will get the results you want, and if the effects are not good, you will not be able to restore your previous appearance.
Breast enhancement exercises
Feminine breasts consist mainly of adipose tissue and glands. There is no muscle in them, so it is not possible to increase the weight of the breast through exercise. However, there are muscles that support the bust. By exercising the muscles surrounding the breasts you can get a fuller, firmer breasts. Bust enlargement exercises can be performed at home, at work or in the gym. You can practice standing or sitting on a chair. Systematic and correct repetition of breast enhancement exercises will allow for non-surgical and non-invasive increase of firmness and bust size. The effect will be visible after a few weeks, and such a method of breast augmentation has no undesirable side effects. It is natural and beneficial for your health.
Herbal pills and breast enhancement dietary supplements
In nature there are substances (phytoestrogens) that act like female hormones. Natural products are very popular because they are proven to be safe, effective and inexpensive. Herbal breast enlargement herbs include fenugreek, sabal palm, fennel and pepper. Phytoestrogens, in addition to breast enlargement, also have anti-tumor, anti-inflammatory, antiviral, antifungal, and inhibitory effects. Herbs used to enlarge female breast are easy to use. You can drink them like tea or you can swallow the tablets.