Winter is a particularly unfavorable period for the skin. When the air temperature approaches zero, the skin produces an insufficient amount of oiling substances. A lipid coat that protects the skin against external factors can be destroyed. Therefore, during the winter you should take care of the skin with special care. With proper care, even in the winter the skin is healthy and moisturized. How to take care of your skin during winter?
Regardless of the type of complexion, you must protect your skin against harmful UVA and UVB rays. Choose a cream with SPF 15 or more.
Light preparations with a gel structure are excellent when the temperature does not drop below zero. At lower temperatures it is worth using oily or semi-skimmed creams, which perfectly retain moisture in the skin and protect the skin from frost. Special winter creams are available at every pharmacy or cosmetics store. The basic ingredient of a good winter cream is fat. Vegetable oils guarantee proper skin hydration, have anti-inflammatory and antibacterial properties, and strengthen the protective functions of the skin.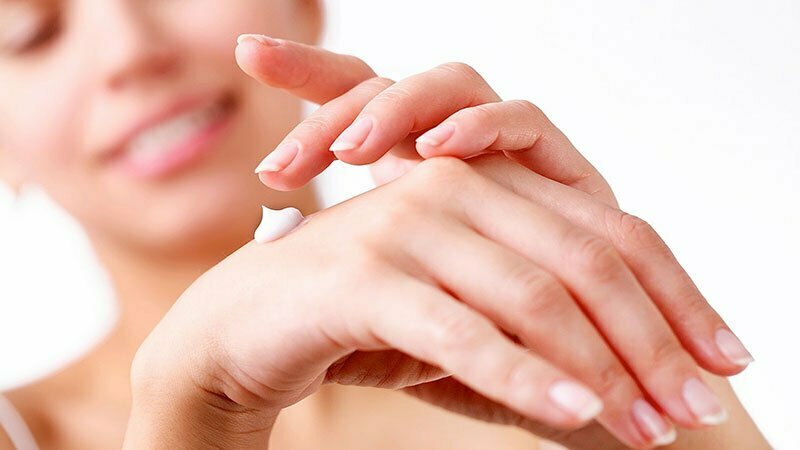 Taking long, hot showers wicks away moisture from the skin. Limit the duration of the shower to about 5-10 minutes. Use lukewarm, non-hot water to clean your face and hands.
The lips are particularly exposed to weather conditions. Applying lip balm is necessary in the winter months. Mouths tend to dry faster in the winter. Lip licking speeds up the drying of lips even more.
Give up foaming cleansing agents that remove the natural protective barrier of the skin. In return, invest in a rich hand cream: it will help keep your hands soft and smooth. If possible, avoid frequent hand washing. Apply hand cream on hands immediately after washing to prevent moisture loss. Especially during the winter months, skin care products containing alcohol should be avoided. Alcohol is not only irritating but also dries up.
Remember that additional protection of the skin during winter is very important. If you do not apply appropriate remedies, your skin may become dry, rough and prone to irritation. It may even freeze.